Solutions For


Industrial

Businesses

Bulking and storage bins, Continuous withering machines,Continuous Fermentation Units(CFU) etc

Fabrications


and Installations

High level Tanks.(steel pressed Tanks),Leaf Carriers, Tippers and Truck Bodies etc

Weigh Bridges

Fabrication & Installations

Tea Plucking

Machines

Sales, Spare Parts & Consumables
Delivering innovative and Sustainable Industrial Solutions
For us and our Clients
Tea Machinery and Engineering Company (TEMEC) Ltd is a wholly owned subsidiary of KTDA (H) Ltd.
Our core business is Fabrication, installation, repair and maintenance of processing machinery and equipment.
Our objective is to offer innovative, high quality engineering products and services at competitive prices, and in a timely manner.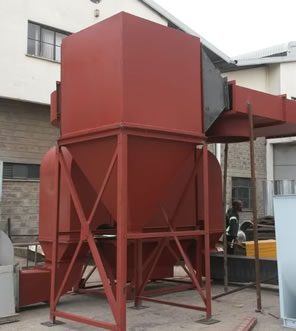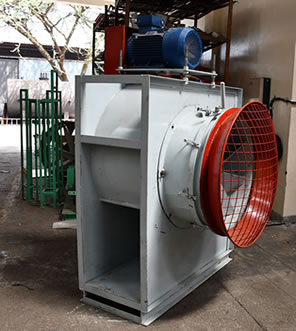 Our Enterprise has 10+ years of experience with providing wide area of specialty services works listed below.